World Car Championship of 2020: A race between Koreans and Japanese
Overcoming many famous names from the West, Asian models are gradually asserting their position on the world car industry map.
Specifically, according to the recently announced list of World Car Awards of 2020, most of them are cars from Asia. In particular, the two brands with outstanding models at the top are Mazda and Kia with outstanding names including Mazda3, Mazda CX-30 and Kia Telluride.
All three models from Japanese and Korean manufacturers are choosing the path of popularizing luxury cars, aiming to become a high-end car. This is probably the right decision of Mazda and Kia management. The evidence is not only expressed through the results of continuous sales growth over the past time, but also through the nominations and prestigious awards of the world.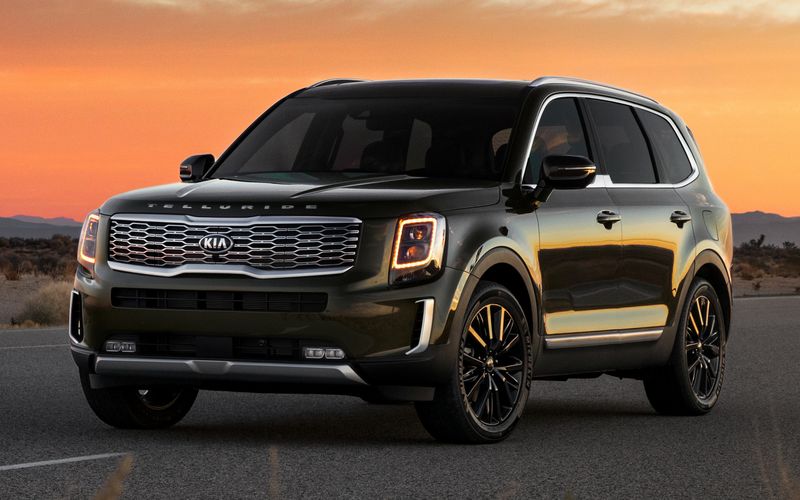 Kia Telluride
In the urban vehicle category of the year in the World Car Awards of 2020, three names are currently nominated for the highest, including Mini Electric, Volkswagen T-Cross and Kia Soul. For the best-designed vehicle category, Mazda3 is competing with two rivals, Porsche Taycan and Peugeot 208. In the luxury category, the Germans are clearly showing their position with three models. including Porsche 911 , Porsche Taycan and Mercedes-Benz EQC.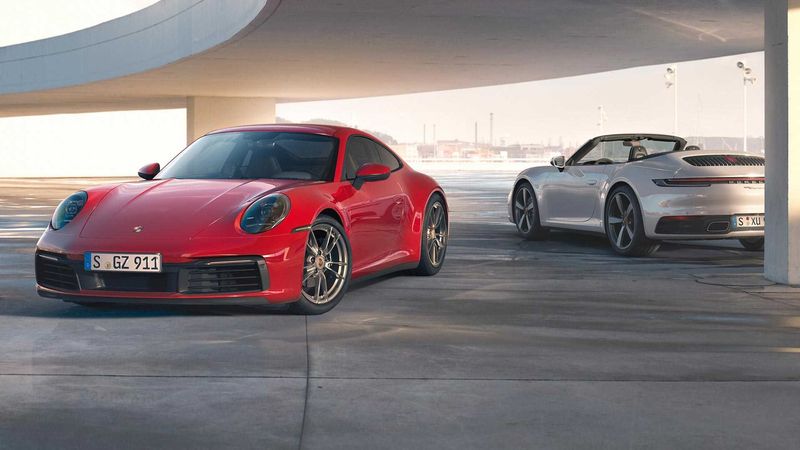 Porsche 911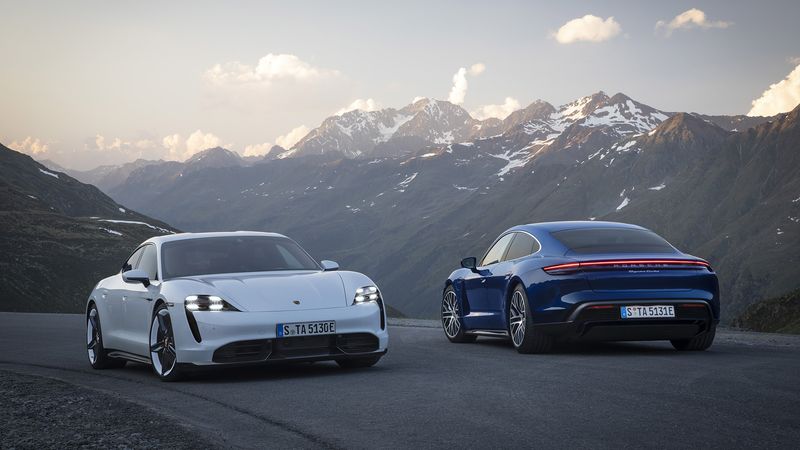 Porsche Taycan
Models in the 2020 World Car Championship saw the breakthrough of models from Asia.
If nothing changes or is affected by the Covid-19 epidemic, the World Car Awards of 2020 will be officially announced on April 8, 2020, within the framework of the New York Auto Show.